If you're in a 3DMAPS versus CAFS dilemma, you've come to the right place!
The Certification of Applied Functional Science® (CAFS) and 3DMAPS® are two of the Gray Institute's® top programs. They are also both listed as entry points into the Gray Institute's system. So which is best for you?
In this 3DMAPS versus CAFS review, you'll find the answer to finding the best program for you.
You might also want to read our comprehensive reviews of both 3DMAPS here or of CAFS here.
---
Healthy feet…great price!
Fast shipping for $3-5
Great variety
Long-lasting quality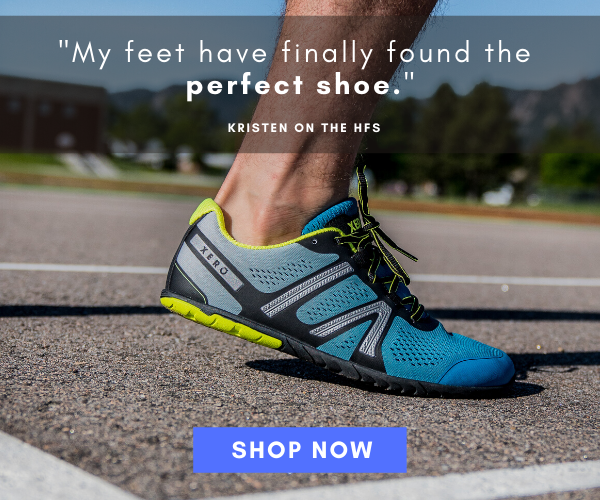 Try minimalist shoes from XeroShoes.com!
---
3DMAPS
3DMAPS stands for 3-Dimensional Movement Analysis and Performance System. It is an assessment program with access to protocols for clients with differing abilities. It allows you to identify movements where a client is or is not successful. 
If you use 3DMAPS, you can quickly and safely identify areas and movements to focus on during sessions with your clients. You can lead them in exercises that will guide them into greater ranges of motion, and quickly send them assignments.
The Gray Institute App allows you to create a protocol that you can use immediately in the session, or you can send this to them as homework. (They'll need to download the HomeFit app to get the assignments.)
Need more information? You can read our full review of 3DMAPS here.
Important consideration
3DMAPS is a specific kind of protocol or template that you could design after completing CAFS, or more likely, the higher level of training (the Gray Institute Fellowship). There's a lot packed into 3DMAPS and, in order to keep you from feeling overwhelmed, not everything is explained in as much detail in 3DMAPS as it is in CAFS. 
But if you want to go deeper into the why of the exercises and movements of 3DMAPS, you'll want to proceed onto CAFS.
What about CAFS?
The Certification in Applied Functional Science (CAFS) lets you step knee deep into the ocean of information the Gray Institute has to share. It covers all the major actions (e.g., squatting, jumping, and running) and gives you protocols for fine-tuning (or tweaking) exercises to safely challenge clients.
By the end of CAFS certification, you're equipped to:
Design protocols specific to diverse clients' needs
Tweak exercises so clients feel comfortable and challenged
Use local and global hands-on treatments, props-based exercises, and multi-planar movement to enable clients for success in functional movement
You can read our full review of CAFS here.
Intro to GIFT?
The Gray Institute has a 9-month mentorship program in Applied Functional Science® called the Gray Institute for Functional Transformation (GIFT)®. In this program, you get general instruction in Applied Functional Science as well access to modules more catered to your area of interest.
GIFT gives you access to over 160 hours of online content. Additionally, you'll be mentored as you conduct a case study and final presentation.
CAFS can be considered an introduction to the principles developed further in GIFT.
Do You Need 3DMAPS to Do CAFS?
The 3DMAPS and CAFS certifications are independent: you can have great comfort with 3DMAPS without doing CAFS, and you don't need to do 3DMAPS in order to understand CAFS. But that doesn't mean that 3DMAPS is dispensable after you've completed CAFS.
3DMAPS remains the go-to diagnostic throughout the Gray Institute journey. If you are looking for a proven diagnostic tool with built-in exercises, 3DMAPS is an excellent choice. It is particularly good at analyzing and strengthening 3-dimensional/multi-planar upright movement, which can be neglected in many modalities.
3DMAPS versus CAFS…If You Absolutely Had to Pick
If you're a Pilates or yoga instructor and you have to choose between 3DMAPS versus CAFS, I do think one stands out as being more valuable immediately. 
Not all studios have assessments as a part of their inductions. And if yours doesn't, it might be hard to bring in the 3DMAPS assessment for a new client who comes to you expecting Pilates.
In the Pilates studio, I could pepper in the tweaks I learned in CAFS immediately without clients feeling like I was bringing in anything weird.
CAFS training also got me thinking really differently about the joints, functional/corrective movement, tactile cuing, and global motion that is helping me reconsider some aspects of Pilates as it's broadly taught and practiced.
So while CAFS is more expensive, that additional investment is valuable both in the short and long term.
Comparing 3DMAPS and CAFS
3DMAPS
CAFS
What is it?
8 assessments to identify areas of success and areas to improve
Adaptable protocols for entire body; lectures for designing sessions
Who would use it?
Anyone working privately with clients wishing to explore and analyze their capabilities. Anyone wanting an introduction to the Gray Institute's approach.
Movement instructors and hands-on medical professionals looking to widen and adapt their skill set.
CECs
ACE – 1.0 CECs
ACSM – 10 Contact Hrs.
AFAA – 10 CEUs
CanFitPro – 4.0 CECs
ISSA – 10 CEU Hrs.
NAFC – 1.0 CECs
NASM – 1.0 CEUs
NATA – BOC – 10 CE hours (Category A)
PTA Global – 10 CECs
ACE – 2.5 CECs
ACSM – 25 Contact hrs
AFAA – 15 CEUs
CanFitPro – 4.0 CECs
ISSA – 25 CEU Hrs.
NASM – 1.9 CEUs
NAFC – 2.5 CECs
NATA – BOC – 25 CE hrs (Category A)
PTA Global – 25 CECs
Recommendation
Great intro to the Gray Institute. Very useful protocol that gets clients moving in interesting, highly-functional ways. 
Super functional anatomy introducing new approaches to functional/corrective movement. Excellent for instructors looking to level up.
Base Cost
$395
$549
Shared material
As you progress through CAFS, you'll find a lot of material that seems familiar from 3DMAPS.
You might consider 3DMAPS a specific project or protocol you could invent once you've completed CAFS. So in that respect, you might not "need" 3DMAPS if you've done CAFS. But 3DMAPS has been designed, tested, and refined by the Gray Institute. It's proven, packaged, and ready for immediate use.
Other Choices
If you're looking for more specialized courses, the Gray Institute offers a very tasty menu. I've not completed these courses myself, so I can't review them. But based on the excellent quality and value I've seen with 3DMAPS and CAFS, I can certainly recommend them.
Healthy feet…great price!
Fast shipping for $3-5
Great variety
Long-lasting quality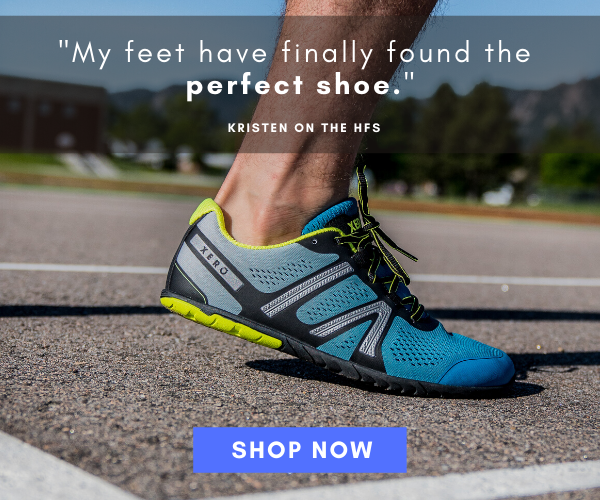 Try minimalist shoes from XeroShoes.com!
Short answer
We hope you are now ready to solve your 3DMAPS versus CAFS decision.
If you'd like to dip your toes into the Gray Institute's approach, 3DMAPS is a great, very applicable introduction. It provides an overview of the Gray Institute's principles, and it gives you a protocol you can use immediately and customize for your clients.
If you're looking to diversify your protocols, get skilled in tweaking exercises to different abilities, and learn about designing specified protocols to truly progress your client, then CAFS is the way to go.
CAFS revisits and expands upon much of the material in 3DMAPS. It also provides you many more tweaks to customize for your clients.